Welcome to the Kenmore-Tonawanda Chamber of Commerce.
The Town of Tonawanda and the Village of Kenmore Area Chamber of Commerce champions economic prosperity and quality of life for the region by being the voice of business, promoting collaboration and helping members grow.
"Thank you so much for your help and connecting us with another business owner. This is truly why it's great to be part of the Chamber!" Michelle & Chris Talley – Kid to Kid, Tonawanda, NY
"Once again, thank you for going the extra mile!" Grant Charles – Dairy Queen
Join Us for the Annual KenTon Holiday Gala: A Celebration of Community and Giving!
Mark your calendars for Wednesday, Dec. 6, 2023! Experience a town-wide festivity like no other, as the Kenmore Rotary Charities and the Ken-Ton Chamber of Commerce proudly host the Annual KenTon Holiday Gala. This spectacular event is dedicated to celebrating and honoring the heartbeat of our community – The KenTon Service Groups and Non-Profits:
🌟  Brighton Place Library                                                                                        🌟Compeer Buffalo                                                                                                    🌟Erie Niagara Exchange Club
🌟 Hearts for the Homeless WNY, Inc
🌟 KenTon Meals on Wheels
🌟 KenTon Closet
🌟 KenTon Friends of Youth Foundation
🌟 KenTon Kiwanis Club
🌟 James V. Ryan and Fay P. Ryan Paramedic Foundation
🌟 Zonta Club of Kenmore
🌟 Kenmore Business Association
🌟 Ken-Ton Chamber of Commerce
🌟 Kenmore Village Improvement Society
🌟 Kenmore Rotary Club
🌟 Kenmore Lions Club
🌟 Sheridan Drive Lions Club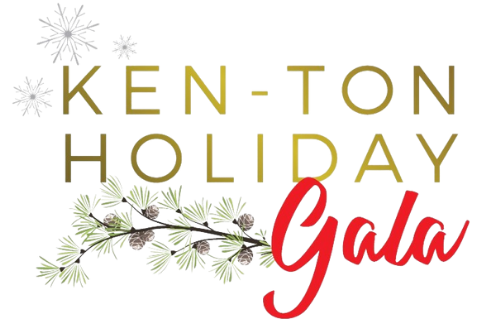 Venue: Wurlitzer Events, 908 Niagara Falls Blvd.
RSVP: Kindly ensure your reservations are made by Monday, November 27th.
New this year! Live music and New Venue!
Come, be a part of this fun holiday tradition, pay tribute to those who serve our community, and immerse in the holiday spirit. Together, we make KenTon brighter! 🎄✨
A Special Thanks to Our 2023 Corporate Partners & Sponsors
Visit Us
3411 Delaware Ave Suite 206
Kenmore, NY 14217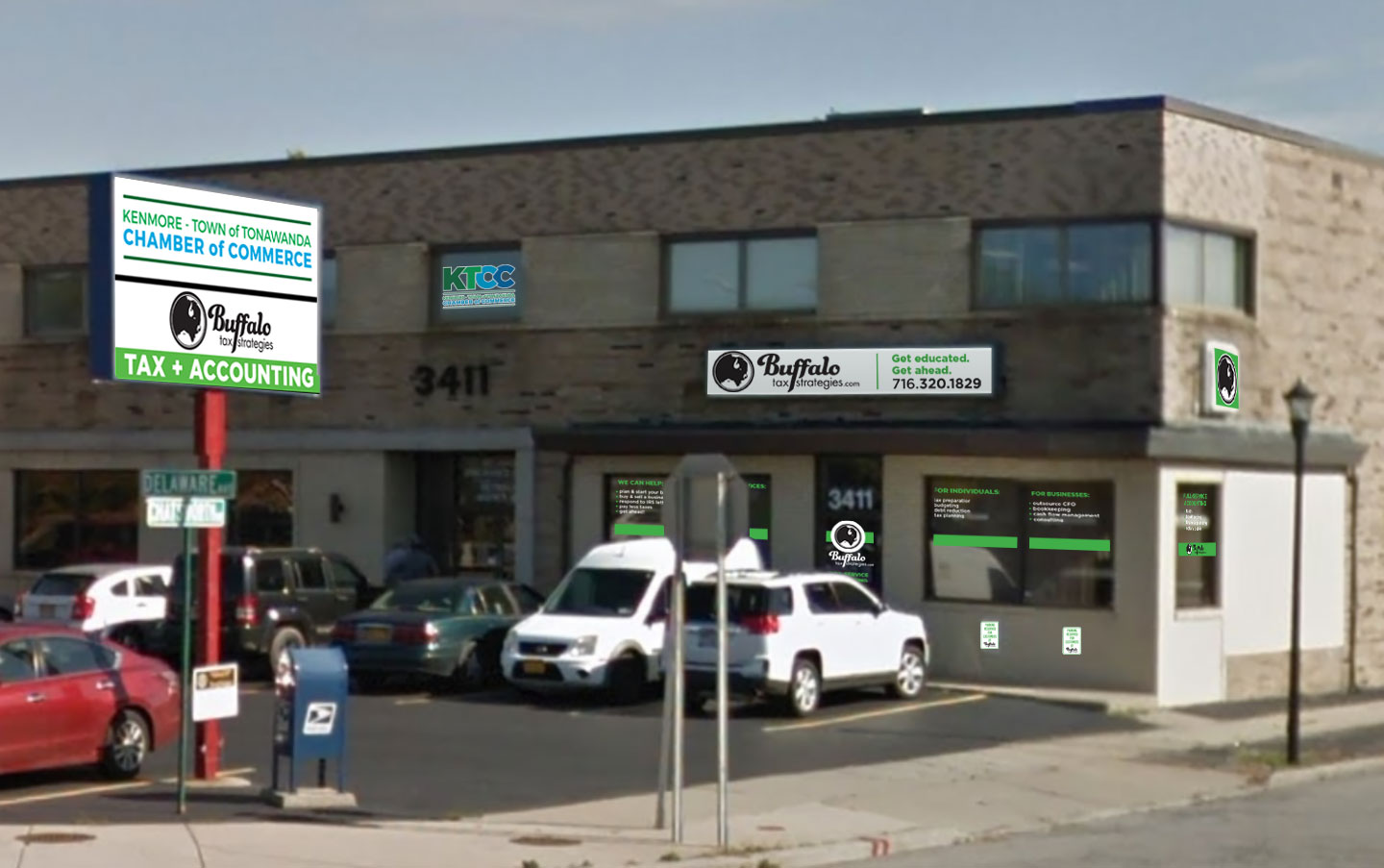 Get in Touch
Want to schedule a phone call or a meeting to learn more about how the Chamber can help you and your business? Complete the form and we'll be in touch shortly.