Welcome to the Kenmore-Tonawanda Chamber of Commerce.
The Town of Tonawanda and the Village of Kenmore Area Chamber of Commerce champions economic prosperity and quality of life for the region by being the voice of business, promoting collaboration and helping members grow.
Italy Trip is SOLD OUT!
(We will be planning another great trip to Europe in 2024, stay tuned)
Want to Join us for 9 days in ITALY?
The Kenmore-Town of Tonawanda Chamber of Commerce is organizing a trip to Italy from October 10-19, 2023 and you're invited to join us.
Some of the highlights of the trip include: Rome, Trevi Fountain, Pantheon, Piazza Navona, Colosseum, Montecassino, Amalfi Coast, Minori, Sorrento, Farmhouse lunch and Mozzarella-making demonstration, Pompeii, Choice on Tour, Winery Visit.  Learn more about the trip and reserve your spot by clicking the link below.
A Special Thanks to Our 2023 Corporate Partners & Sponsors
Visit Us
3411 Delaware Ave Suite 206
Kenmore, NY 14217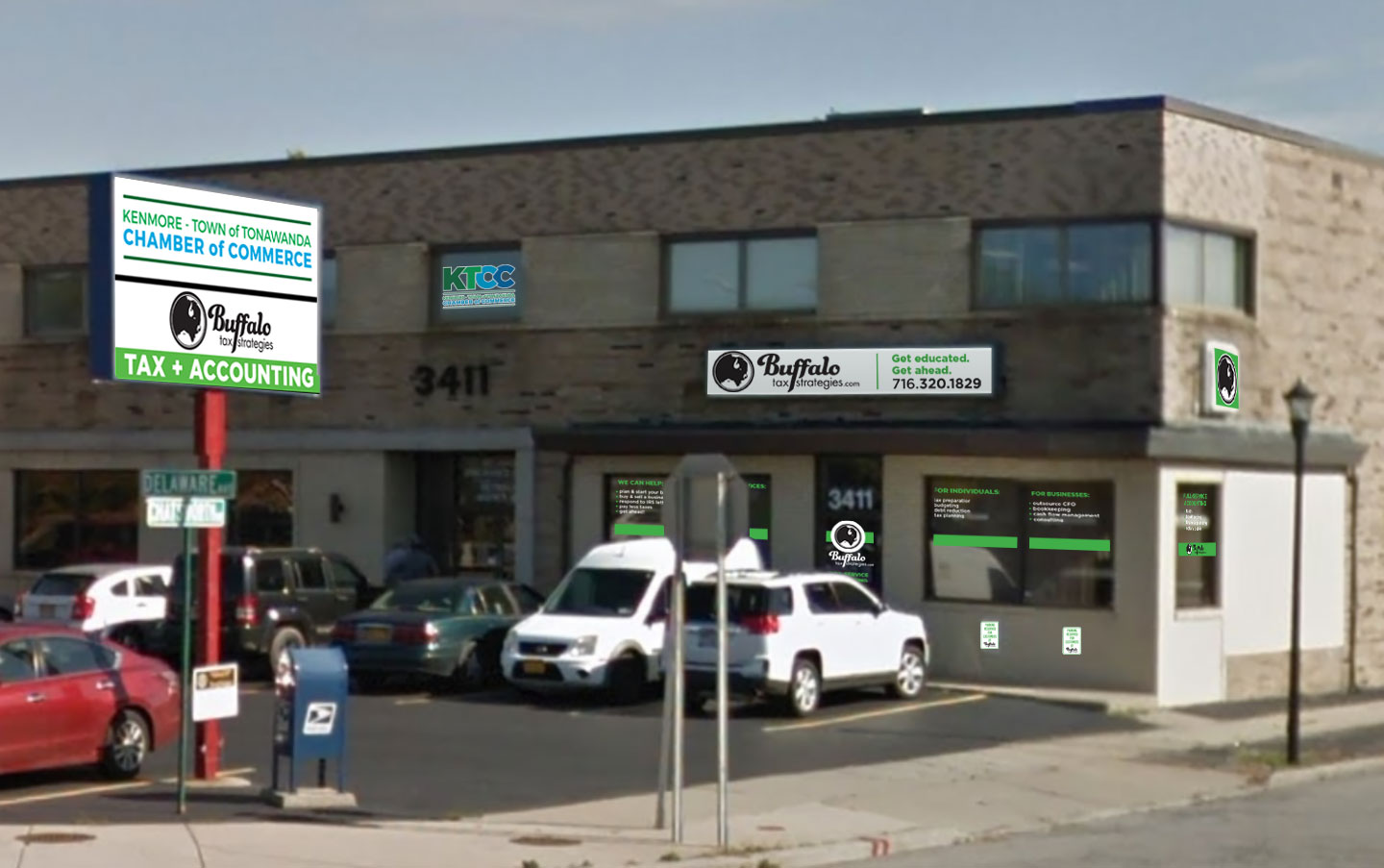 Get in Touch
Want to schedule a phone call or a meeting to learn more about how the Chamber can help you and your business? Complete the form and we'll be in touch shortly.