Welcome to the Kenmore-Tonawanda Chamber of Commerce.
The Town of Tonawanda and the Village of Kenmore Area Chamber of Commerce champions economic prosperity and quality of life for the region by being the voice of business, promoting collaboration and helping members grow.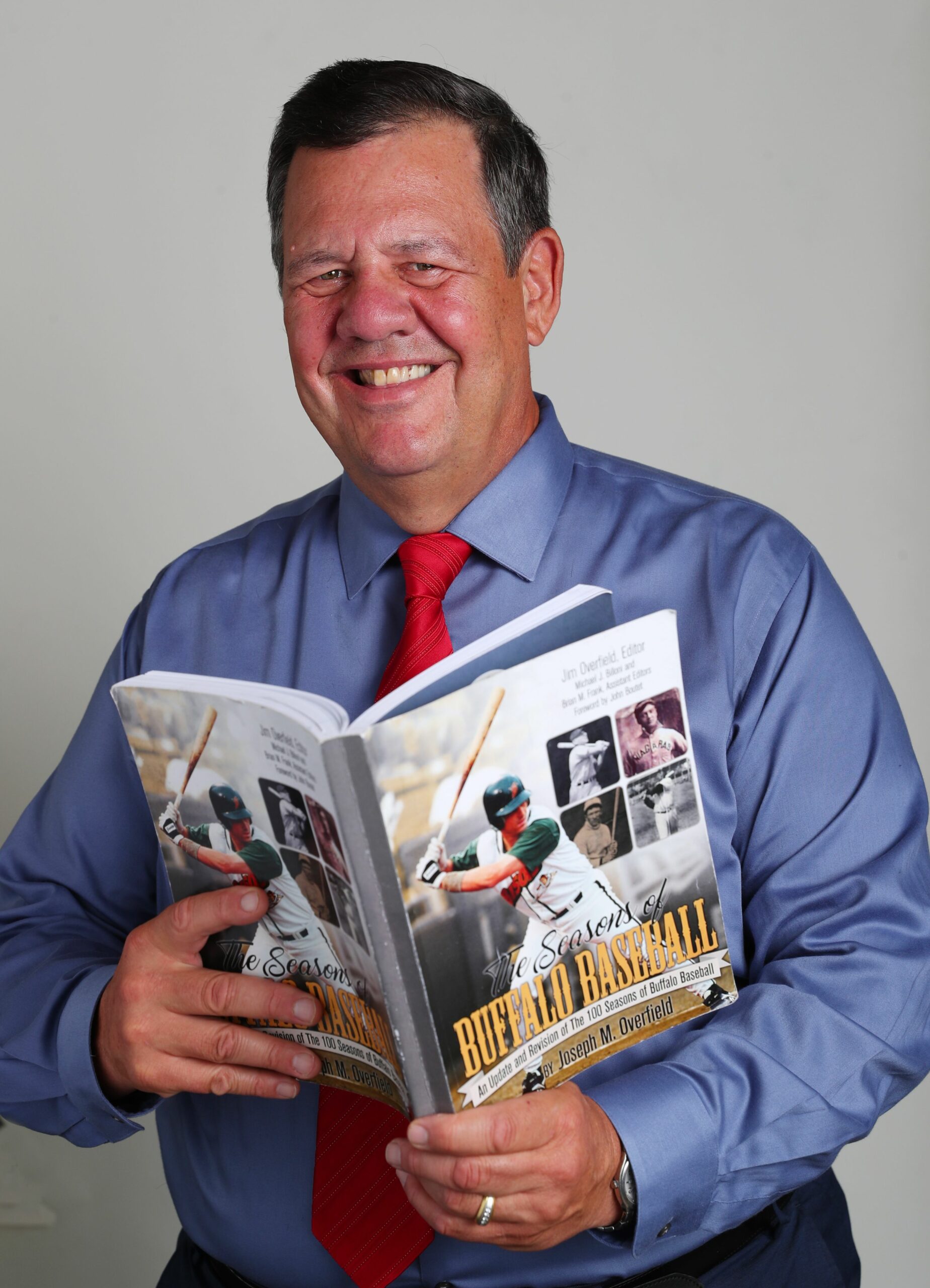 Introducing the KenTon Chamber Speaker Series
Join us on January 26th at noon via Facebook Live as we welcome Author, Business Owner/Publisher, and Rainmaker Michael J. Billoni to speak about his recent book on local baseball history, his involvement with a beloved 90-year-old local business, and his own many connections and business services that he provides as the ultimate Rainmaker!
Member Spotlight
This month's featured member
Meet Kenmore resident Beverly Barry.  Bev is an animal lover who regularly posts about her cat Ernie with its seven toes. She recently drove to Ohio with the Puppy Mill Rescue Team to save 15 dogs and bring them to Buffalo to be fostered and adopted.
Two years ago she decided to jump into the deep end with her amazing friend, Patrick Engasser and work for Aflac. After a lot of hard work, winning and now managing a new normal with a pandemic she has no regrets!
Here is short summary of why a business should offer Aflac benefits for their employees:
More benefits help to ATTRACT AND RETAIN employees
Aflac benefits are offered at NO COST to the EMPLOYER
Our policies cost LESS than $5/wk for an individual and LESS than $10/wk for a family
AFLAC is NOT Health insurance but, it HELPS TO PAY WHAT HEALTH INSURANCE DOESN'T COVER
Most people KNOW the DUCK but, DON'T KNOW what AFLAC REALLY IS. What we offer is Short Term Disability to protect your income, Accident, Cancer and Hospital policies that pay benefits for accident or injury, illness, hospitalization, childbirth and things as simple as a doctor visit, lab or xrays and more.
If an employer actually meets me, they see that offering this benefit is really a "No Brainer", as it cost them NOTHING!
Plus it is something that if their employees hear about what it really is, they are going to WANT AFLAC, and in many cases REALLY NEED IT!
AFLAC provides a financial safety net at a time of illness or injury. NOW MORE THAN EVER!
Partners & Benefactors
A Special thanks to our 2020 corporate Partners & Benefactors
Visit Us
3411 Delaware Ave Suite 206
Kenmore, NY 14217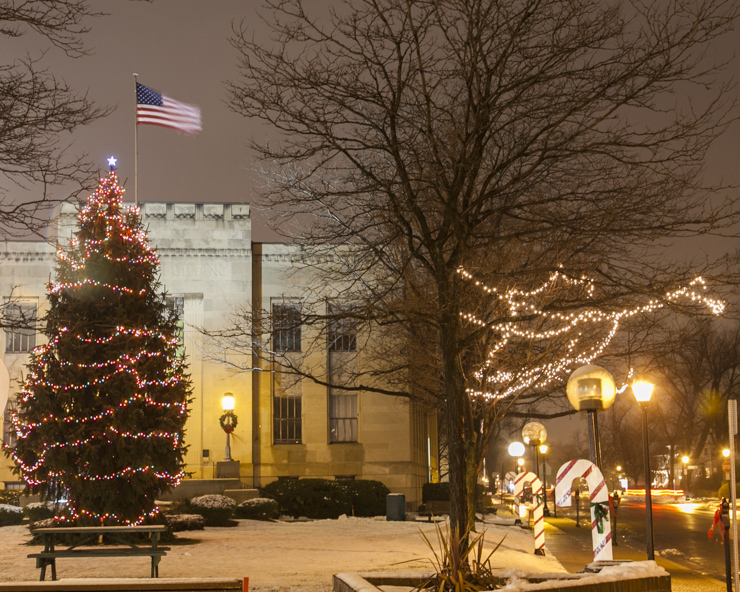 Get in Touch
Want to schedule a phone call or a meeting to learn more about how the Chamber can help you and your business? Complete the form and we'll be in touch shortly.