Welcome to the Kenmore-Tonawanda Chamber of Commerce.
The Town of Tonawanda and the Village of Kenmore Area Chamber of Commerce champions economic prosperity and quality of life for the region by being the voice of business, promoting collaboration and helping members grow.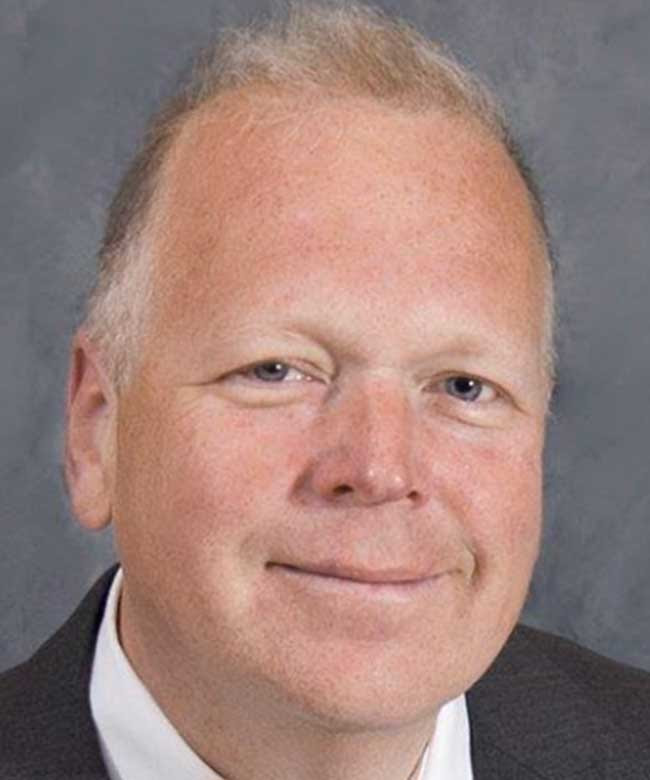 Hear the latest about the
Film Industry!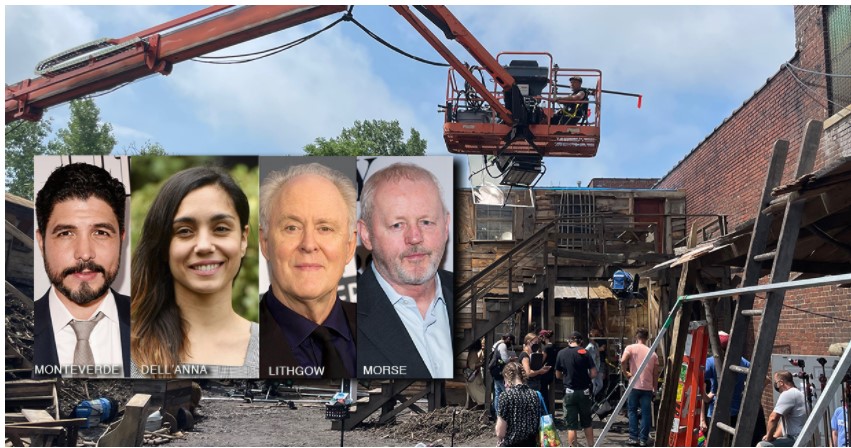 Join us at the Ken-Ton Elmwood Commons Community Room on Wednesday October 27th from 8am-9am with our guest speaker from the Buffalo Niagara Film Office, Tim Clark. Mr. Clark is responsible for marketing our region to the world wide television, film and commercial industry and he will be discussing:
How he has gotten industry giants such as Universal Studios, Paramount Pictures, and Warner Bros. to do projects in our region.
Some of his notable projects including The Quiet Place 1&2
The future of filmmaking in Western New York
Take questions
There is no cost to attend and it is sure to be a great LIVE event. Come early and network. Coffee and light refreshements will be served.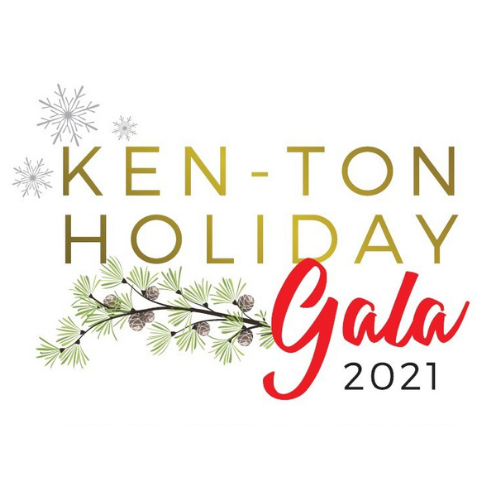 Tuesday, December 7th, 2021
6pm to 9pm
Park Country Club 4949 Sheridan Drive
$100 Per person, $900 table of Ten

Proceeds to benefit: Ken-Ton Meals on Wheels | Ken-Ton Closet | Ken-Ton Friends of Youth Foundation | Ken-Ton Kiwanis Club | James V. Ryan Paramedic Foundation | Zonta Club of Kenmore | Ken-Ton Chamber of Commerce | Kenmore Rotary Club.
Member Spotlight
This month's featured member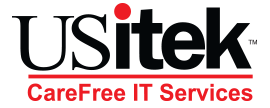 If you're too busy worrying about technology to focus on running your business, you should know there's a better way.
Unlike our competitors that are providing a more expensive pay-as-you-break, fix-when-they-have-time model, we provide fixed-cost, all-inclusive packages with proactive support, allowing your business to run more smoothly.
US itek was recently recognized as a White-Hot System Builder and Managed Services Reseller, and ranked first in systems growth in the country by System Builder Magazine. We also achieved the Fast-Track 50 Award, for fastest growing businesses by Buffalo Business First – five years in a row!
The official IT Company of the Ken-Ton Chamber!
A Special Thanks to Our 2021 Corporate Partners & Sponsors
Visit Us
3411 Delaware Ave Suite 206
Kenmore, NY 14217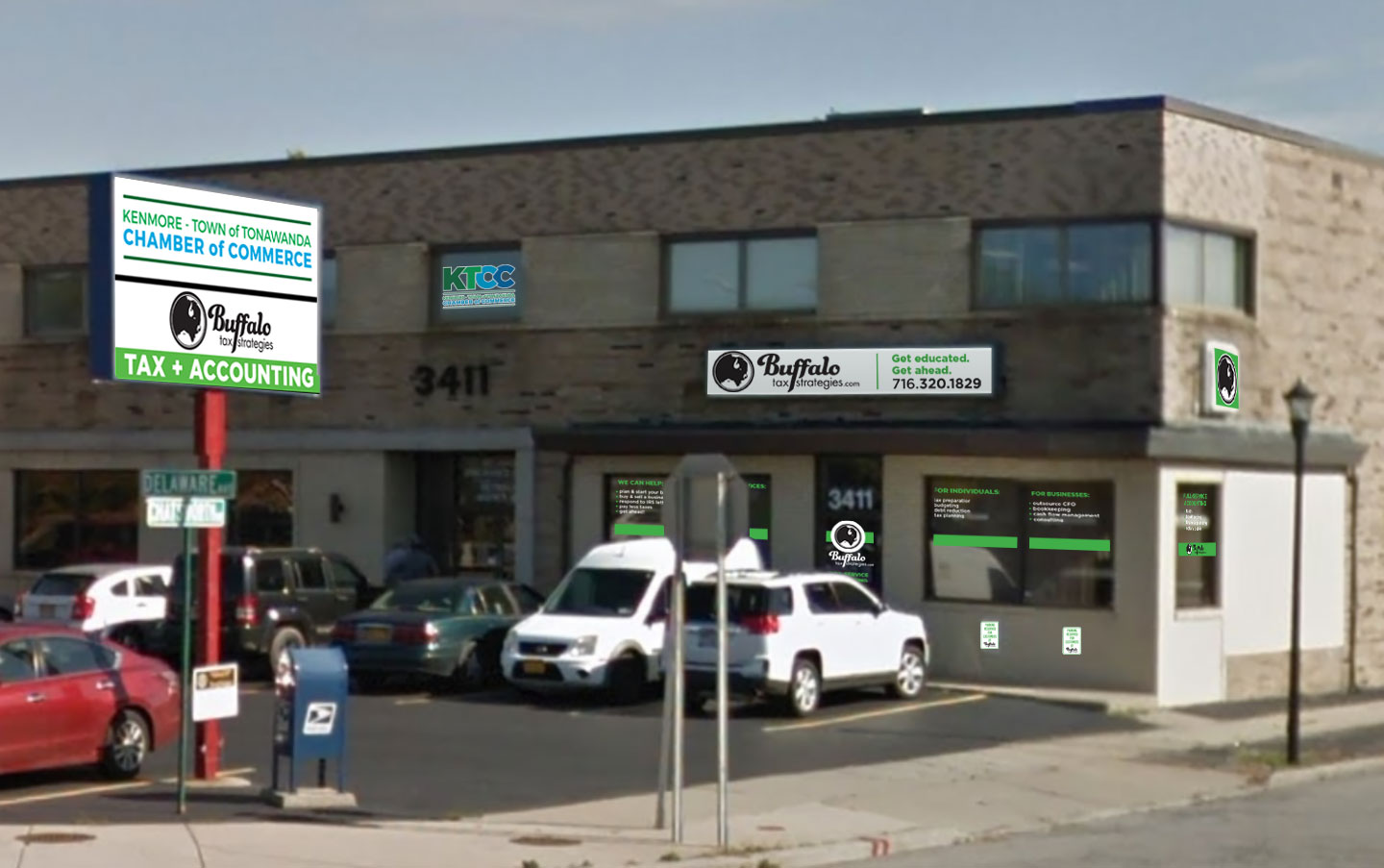 Get in Touch
Want to schedule a phone call or a meeting to learn more about how the Chamber can help you and your business? Complete the form and we'll be in touch shortly.