Welcome to the Kenmore-Tonawanda Chamber of Commerce.
The Town of Tonawanda and the Village of Kenmore Area Chamber of Commerce champions economic prosperity and quality of life for the region by being the voice of business, promoting collaboration and helping members grow.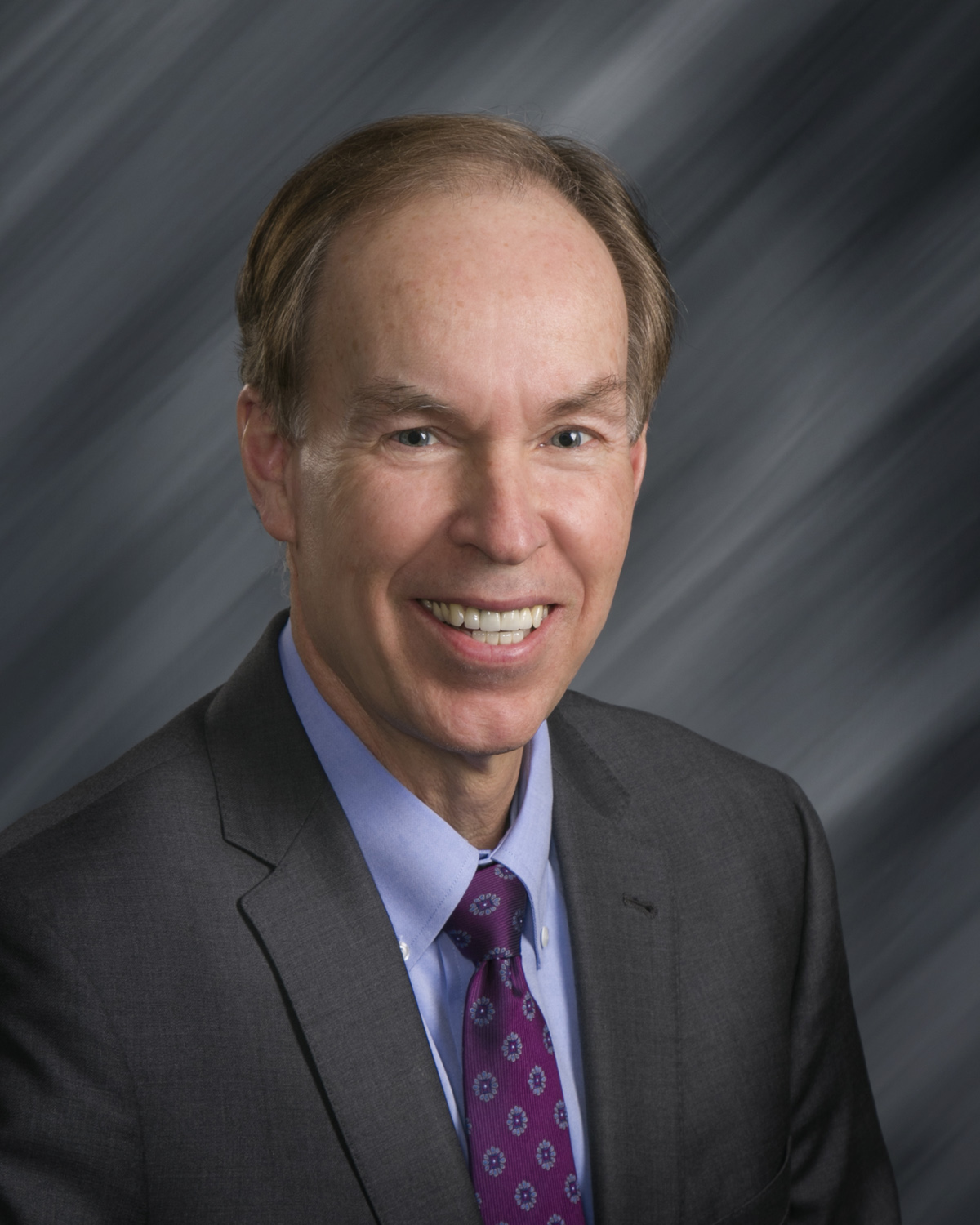 Ken-Ton Chamber Speaker Series
Join us on April 20th at Noon with our guest speaker Walter Ludwig, President of Kenmore Mercy Hospital. Mr. Ludwig will be discussing:
Understanding the vaccine allocation process
Outlook for the hospital in the Ken-Ton Community
Lessons learned from the Pandemic
Take questions
Member Spotlight
This month's featured member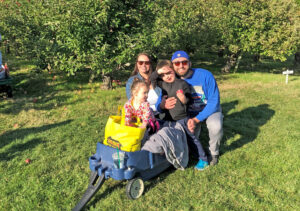 Meet payroll wizard Kyle Bukolt from Complete Payroll. They call it "Payroll Country." Kyle is a lifetime WNYer who grew up in Lancaster but has grown to love the Ken-Ton region. His three favorite things are:
 His family – Kyle met his wife Samantha in 2014. They now have two children – Easton (5) and Maisie (3)

Being outside

Helping others succeed
Complete Payroll is a mid-sized firm founded in 1992 that specializes in Payroll, Timekeeping, HR, HCM, and a few other related services. They work with clients all over the country. In Payroll Country, people come first, manners aren't optional and a job isn't done until it is. Headquartered in a small, rural town, Payroll Country isn't just where Complete Payroll is from it's their philosophy of how business should be conducted. 
To learn more about what Complete Payroll can do for your company click the link below to connect directly with Kyle. 
A Special Thanks to Our 2021 Corporate Partners & Sponsors
Visit Us
3411 Delaware Ave Suite 206
Kenmore, NY 14217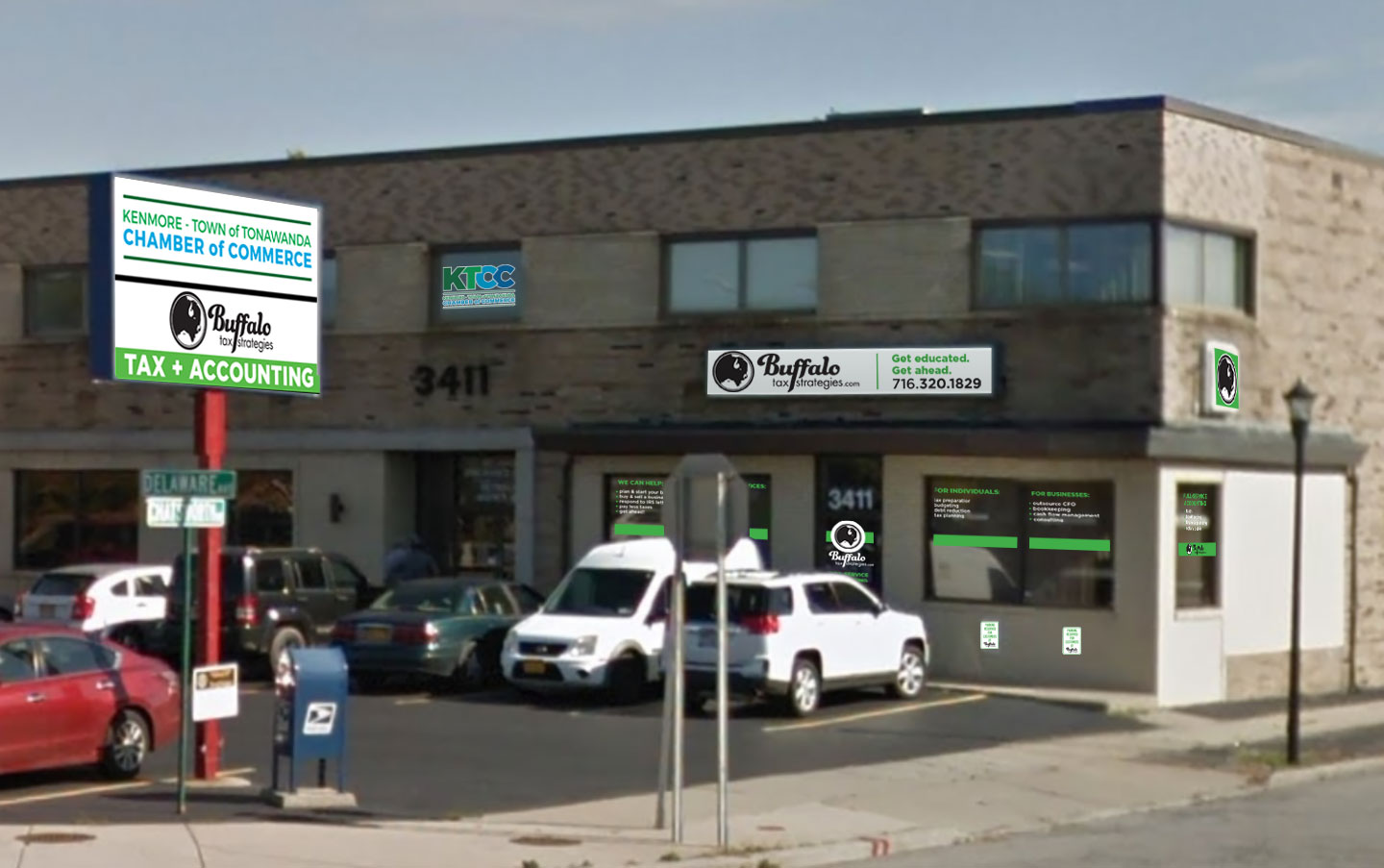 Get in Touch
Want to schedule a phone call or a meeting to learn more about how the Chamber can help you and your business? Complete the form and we'll be in touch shortly.