Welcome to the Kenmore-Tonawanda Chamber of Commerce.
The Town of Tonawanda and the Village of Kenmore Area Chamber of Commerce champions economic prosperity and quality of life for the region by being the voice of business, promoting collaboration and helping members grow.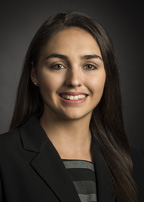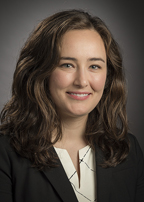 Labor & Employment Law in 2021: What All Employers Should Know
Harter Secrest & Emery LLP attorneys, Chloe Macdonald and Anna McCarthy, will discuss some of the recent Federal and New York State employment law developments that have implications for businesses, including:
The shifting paid leave obligations applicable to employers.
Recent changes to the minimum wage and salary thresholds.
COVID-19 vaccination considerations.
The impact of New York's recent legalization of marijuana on employment policies and practices.
Join us for a look into some of the recent changes to the employment law landscape and how they might affect your business.
Member Spotlight
This month's featured member
Welcome to Amton Auto and Truck!
Established in 2006 by Dan Hensel, Amton Auto and Truck has been serving Western New York for 15 years. Dan is an Army Veteran and an ASE-Certified Master Technician with 9 certificates. We've grown from a small, two-bay shop down the street to our large five-bay facility in the heart of Tonawanda. We service all makes and models of cars and trucks and specialize in diesel repair for Powerstroke, Duramax, and Cummins. We also do fleet maintenance and repairs as well as food trucks and some classic cars.
We are proud to have ASE-certified technicians and service advisors and are committed to repairing your vehicle right the first time.
As proud sponsors of WNY HEROES, we continue to help acquire and fix donated cars to give to local veterans in need. Veterans and active Military always receive 10% off their repairs and maintenance at Amton.
Please schedule an appointment with our friendly staff by visiting our website or by calling (716) 564-9010 and speaking with Racheal Barraclough (ASE certified Service Consultant).
A Special Thanks to Our 2021 Corporate Partners & Sponsors
Visit Us
3411 Delaware Ave Suite 206
Kenmore, NY 14217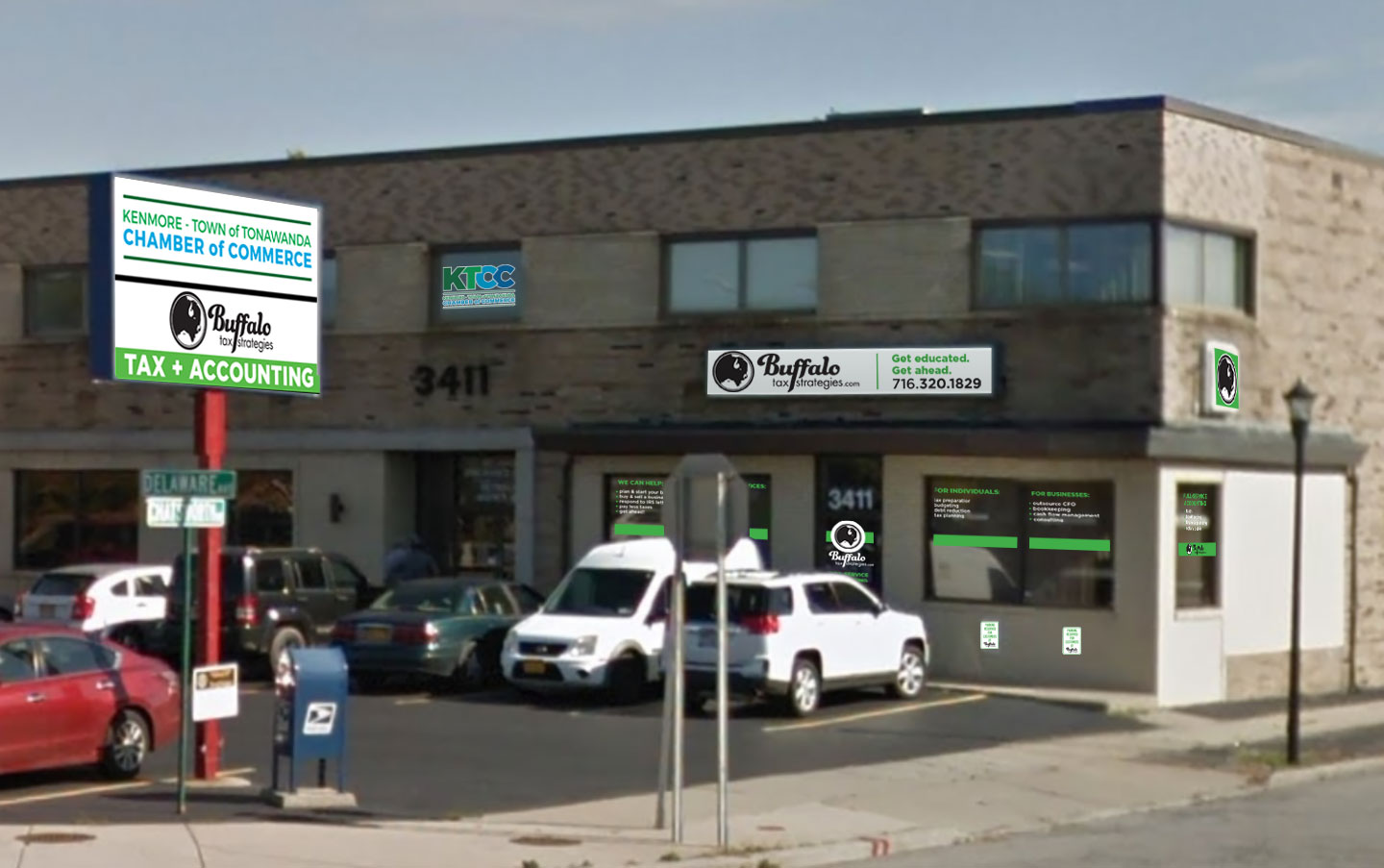 Get in Touch
Want to schedule a phone call or a meeting to learn more about how the Chamber can help you and your business? Complete the form and we'll be in touch shortly.