Welcome to the Kenmore-Tonawanda Chamber of Commerce.
The Town of Tonawanda and the Village of Kenmore Area Chamber of Commerce champions economic prosperity and quality of life for the region by being the voice of business, promoting collaboration and helping members grow.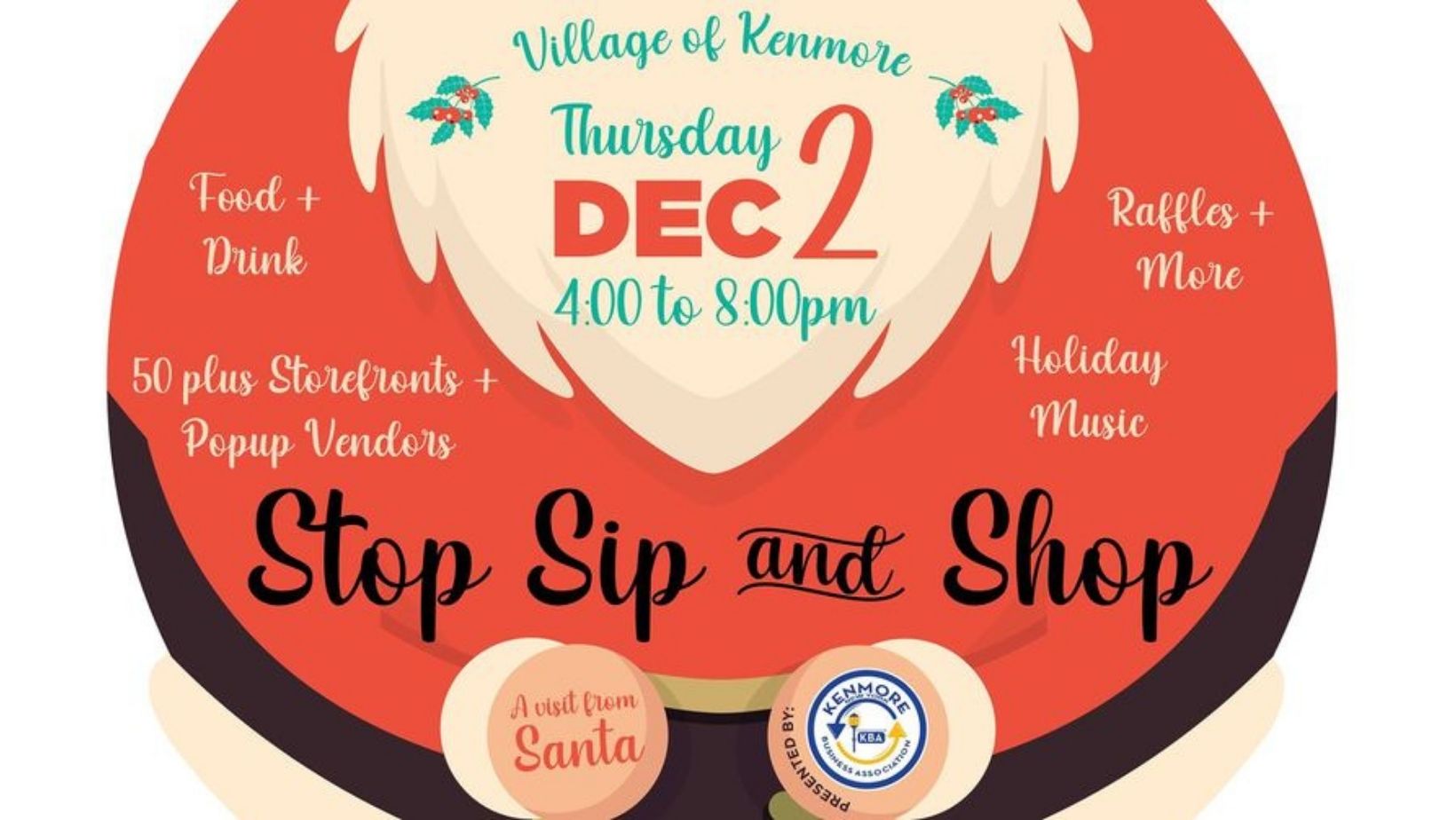 Thursday, December 2nd from 4-8 pm
Come on out to show your support for our local businesses this holiday season!STOP, then SIP, then SHOP!
Holiday shopping while supporting local businesses.
*Free to the public!
*FREE PARKING on Delaware!
* Get your passport checked and enter to WIN!
*Shopping from Parkwood to Kinsey.
YOUR LOCAL BUSINESSES THANK YOU FOR YOUR SUPPORT- We wouldn't be in business without you! Let us help you complete your holiday shopping!
Member Spotlight
This month's featured member

Diversified Hearing Services is a multi-office hearing and balance clinic serving Western New York. As one of the largest audiology practices in Western New York they provide care to area hospitals, nursing homes, and school programs making them a preferred provider for many area health care practitioners.
Diversified Hearing Services is the 2021 recipient of the Distinguished Clinical Program Award from the New York State Speech, Language, Hearing Association.  This recognition is 'awarded to clinical service programs that have contributed significantly and substantially to the clinical care of communicatively impaired individuals on a continuing basis. Criteria for this award may include, but are not limited to, quality of service delivery, innovative programming of services, outreach to the community, provision of a research ethic within clinical service, application of modern technology to service delivery, and integration of new research findings into clinical care.'
A Special Thanks to Our 2021 Corporate Partners & Sponsors
Visit Us
3411 Delaware Ave Suite 206
Kenmore, NY 14217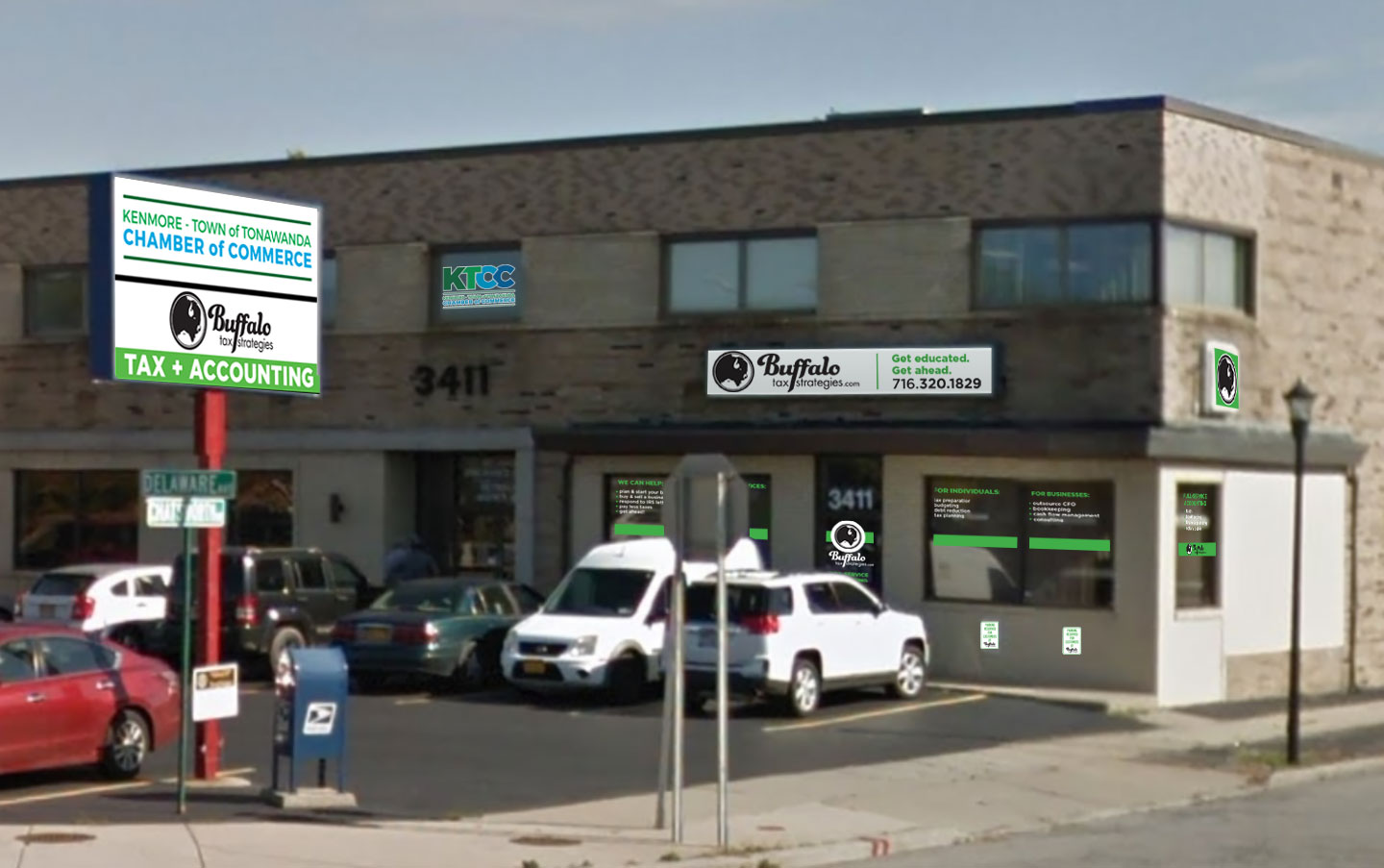 Get in Touch
Want to schedule a phone call or a meeting to learn more about how the Chamber can help you and your business? Complete the form and we'll be in touch shortly.