Welcome to the Kenmore-Tonawanda Chamber of Commerce.
The Town of Tonawanda and the Village of Kenmore Area Chamber of Commerce champions economic prosperity and quality of life for the region by being the voice of business, promoting collaboration and helping members grow.
In case you missed our last Speaker Series event.
Member Spotlight
This month's featured member

Gaelic Clover Landscape Design LLC, founded by Peter G. Burke who has been educated in Landscape Architecture from SUNY College of Environmental Science & Forestry in Syracuse, NY. Peter's professional experience ranges in many facets of design and development in the landscape industry spanning over two decades.
We evaluate every client's project goals, analyze the current site conditions and create a well-balanced design that can be built by the client or by others using locally sourced plant material appropriate for the area, lighting requirements, mitigating against other environmental conditions including wind, deer & rabbit.
Clients can hire us to assist with the development of new gardens, revitalizing an old landscape and/or with the creation of master plans for their homes and businesses.
In addition to designing for our own residential and commercial clientele, we also offer design and consulting services to other professionals such as Landscape Architects, Architects and Developers. Landscape companies can reach out for assistance in design help for their clients as well.
Fun Fact: A Gaelic Clover is also known as a Shamrock!
A Special Thanks to Our 2021 Corporate Partners & Sponsors
Visit Us
3411 Delaware Ave Suite 206
Kenmore, NY 14217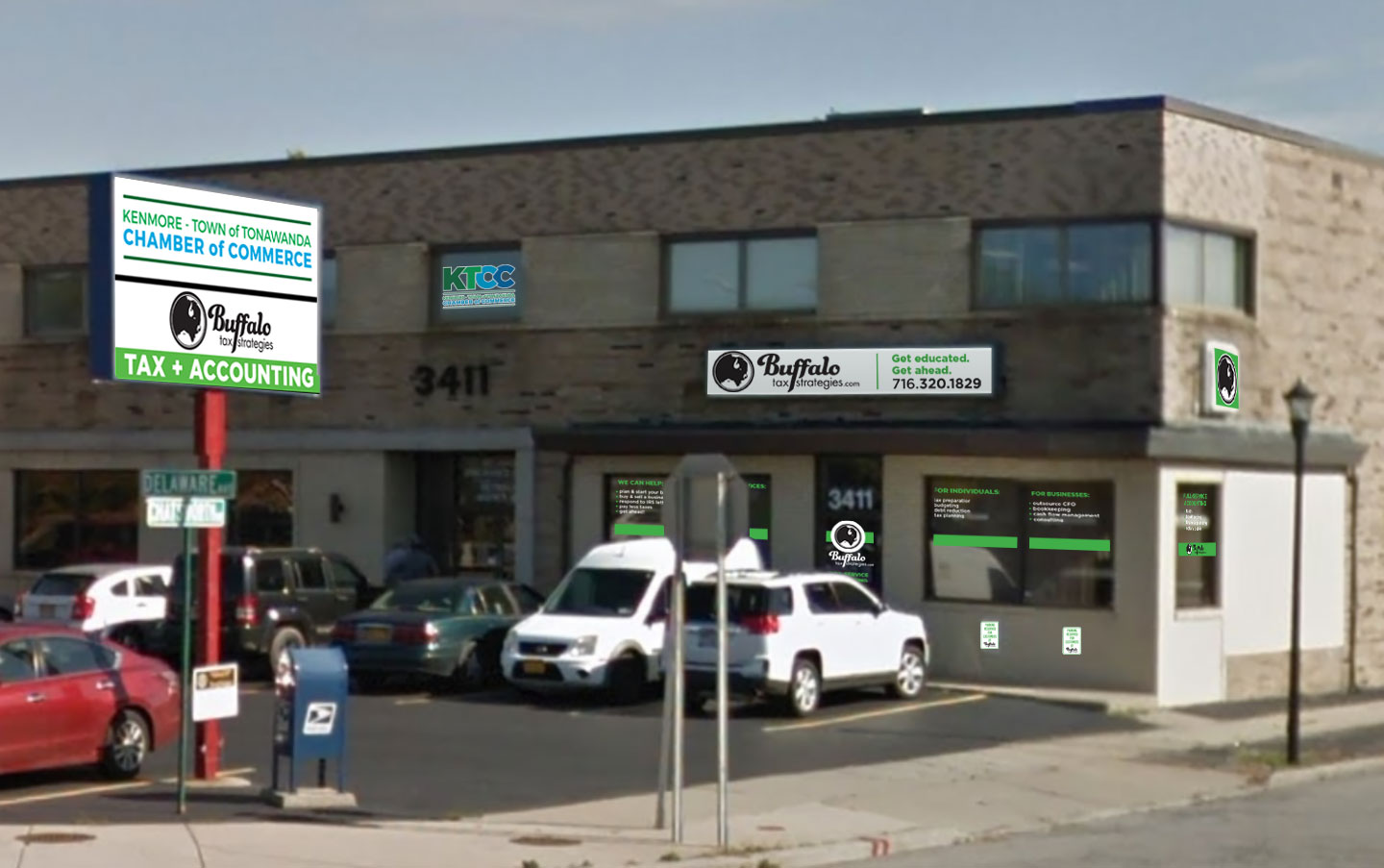 Get in Touch
Want to schedule a phone call or a meeting to learn more about how the Chamber can help you and your business? Complete the form and we'll be in touch shortly.