Welcome to the Kenmore-Tonawanda Chamber of Commerce.
The Town of Tonawanda and the Village of Kenmore Area Chamber of Commerce champions economic prosperity and quality of life for the region by being the voice of business, promoting collaboration and helping members grow.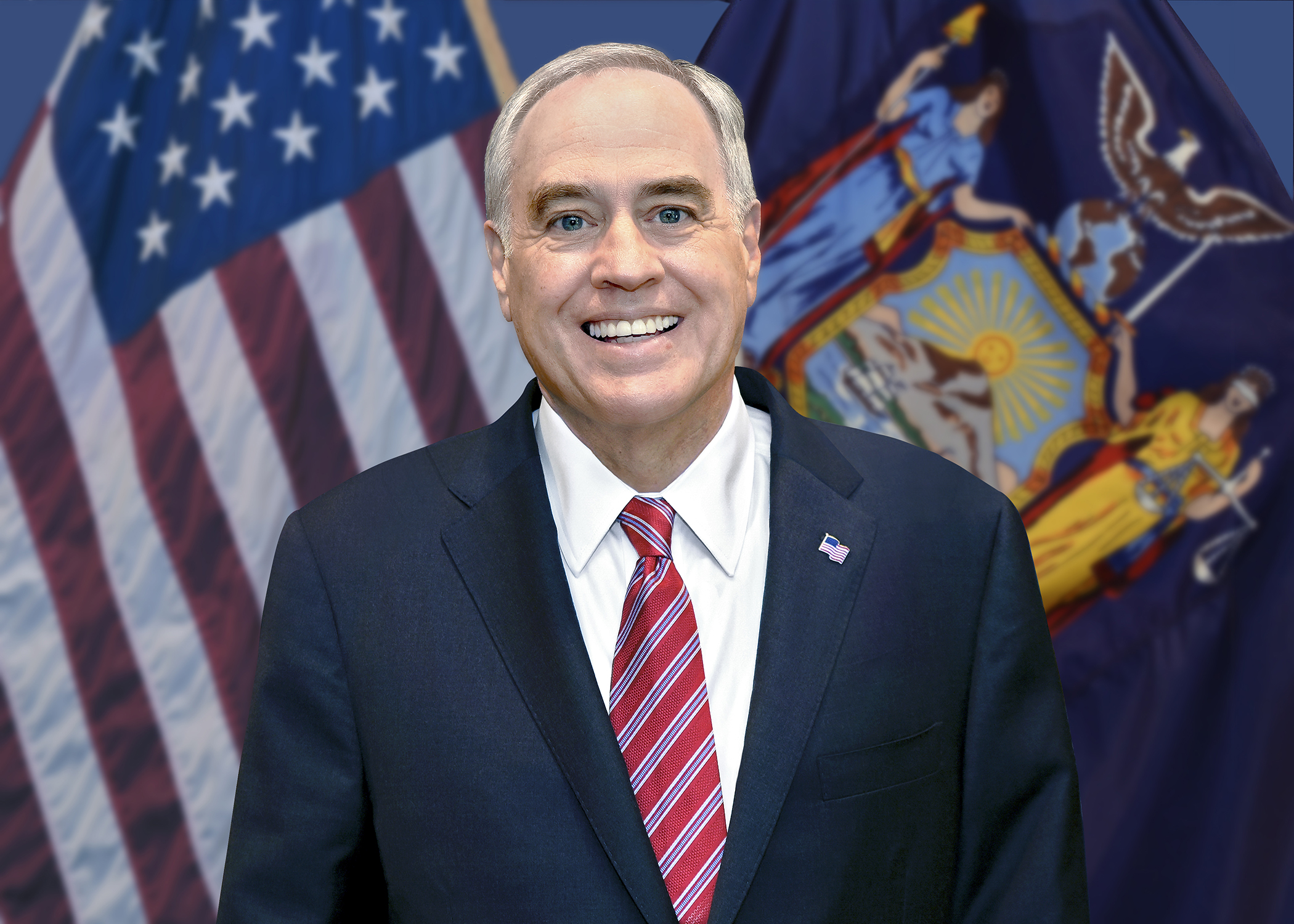 Ken-Ton Chamber Speaker Series
Join us on March 24th at Noon with our guest speaker Thomas DiNapoli, NYS Comptroller. Mr. DiNapoli will be discussing:
The economic impact of COVID (sales tax, unemployment, state budget cuts)
The need for federal assistance to alleviate stressed state and local governments
What the Comptroller's office has been doing to help New Yorkers
Take questions
Joe Emminger presents the State of the Town.
Member Spotlight
This month's featured member
We are AVA Roofing, a family-owned and operated company. We are four brothers that joined together to serve #WNY and to provide premium craftsmanship for a fair price.
The AVA Roofing & Siding team consists of experts who have been highly trained to work with our customers and thoroughly enjoy their jobs. They work together to develop an innovative, collaborative solution that exceeds your expectations should any issues occur during your construction process.
Our focus is providing you with efficient, quality service that is on-time and exceeds your expectations. When you need a roofer near Buffalo, AVA Roofing & Siding is ready to help.
Please contact us today for a free, no-obligation in-home estimate with our professional team to rediscover your wonderful home.
We have served over four thousand customers and have over 500 online references.
We specialize in roofing, siding, windows/doors, additions, garages.
A Special Thanks to Our 2021 Corporate Partners
Visit Us
3411 Delaware Ave Suite 206
Kenmore, NY 14217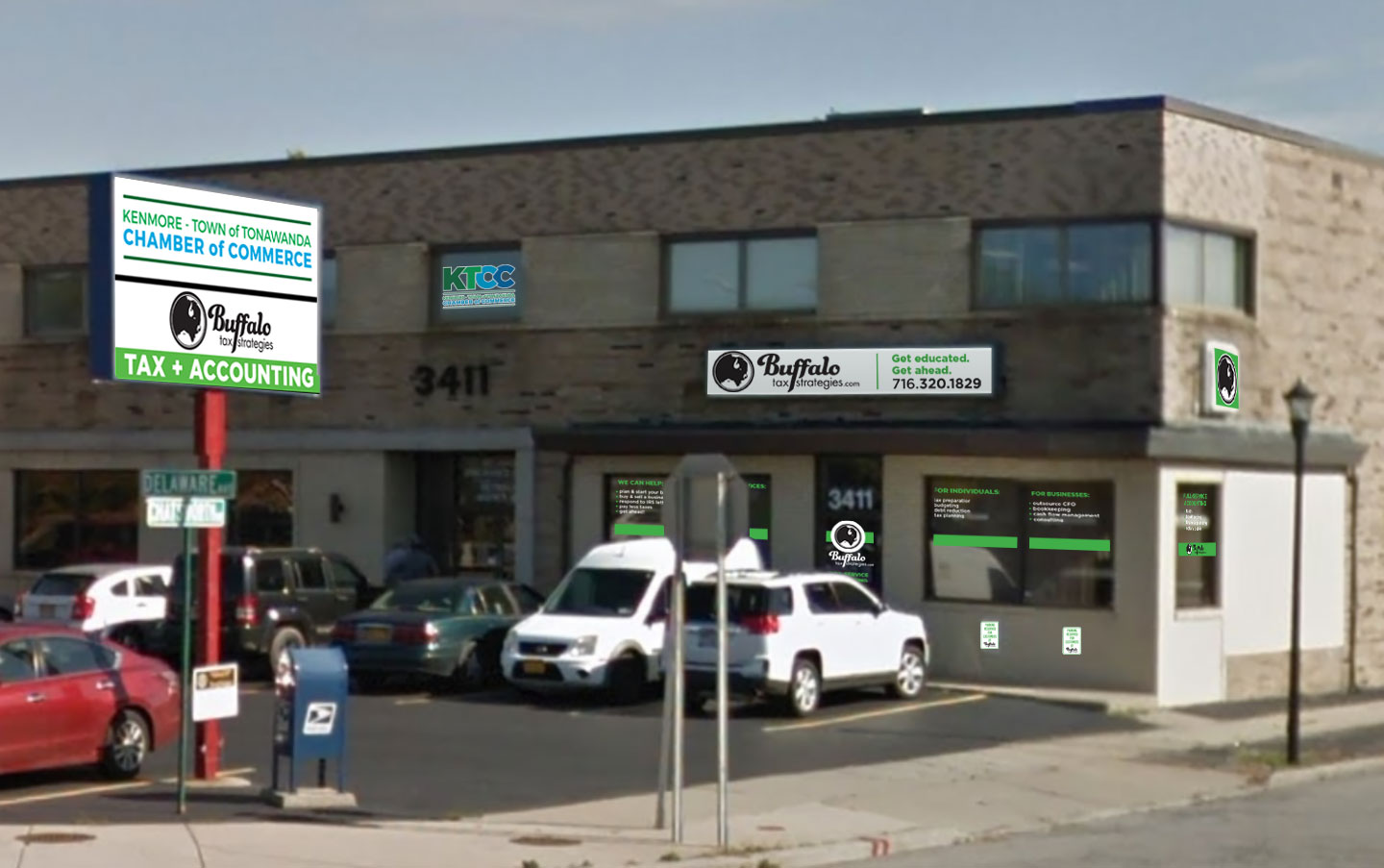 Get in Touch
Want to schedule a phone call or a meeting to learn more about how the Chamber can help you and your business? Complete the form and we'll be in touch shortly.