Welcome to the Kenmore-Tonawanda Chamber of Commerce.
The Town of Tonawanda and the Village of Kenmore Area Chamber of Commerce champions economic prosperity and quality of life for the region by being the voice of business, promoting collaboration and helping members grow.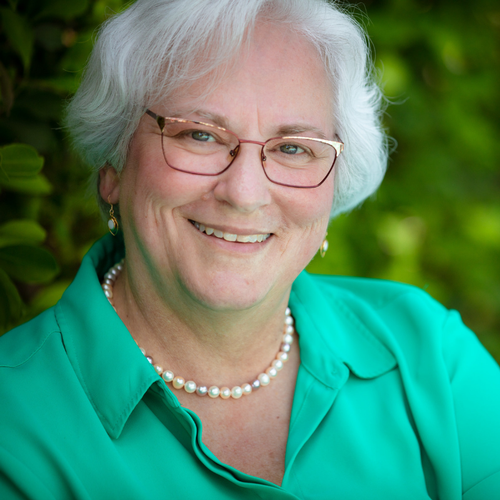 New Ways to Create and Keep Momentum in 2022
Join us via Zoom on Thursday, January 27th for our monthly Speaker Series featuring LifeMastery Coach Award of Excellence recipient, Lynn Tranchell, MS, LMC, LUT

We all want more business. That's why we are here. How do we know the next steps to take to create that? In this fun, interactive session with Consultant Lynn Tranchell, we will look at new ways to create and keep momentum in the new year and all year. Those who attend can expect to:
• Learn a simple process to create actions to support your goals
• Leave with at least one action you can implement immediately
• Understand what can keep you from taking that action
Find ways to create and celebrate the new you and new business in 2022.
Learn more about Lynn at: LynnTranchell.com
Member Spotlight
This month's featured member

Diversified Hearing Services is a multi-office hearing and balance clinic serving Western New York. As one of the largest audiology practices in Western New York they provide care to area hospitals, nursing homes, and school programs making them a preferred provider for many area health care practitioners.
Diversified Hearing Services is the 2021 recipient of the Distinguished Clinical Program Award from the New York State Speech, Language, Hearing Association.  This recognition is 'awarded to clinical service programs that have contributed significantly and substantially to the clinical care of communicatively impaired individuals on a continuing basis. Criteria for this award may include, but are not limited to, quality of service delivery, innovative programming of services, outreach to the community, provision of a research ethic within clinical service, application of modern technology to service delivery, and integration of new research findings into clinical care.'
A Special Thanks to Our 2022 Corporate Partners & Sponsors
Visit Us
3411 Delaware Ave Suite 206
Kenmore, NY 14217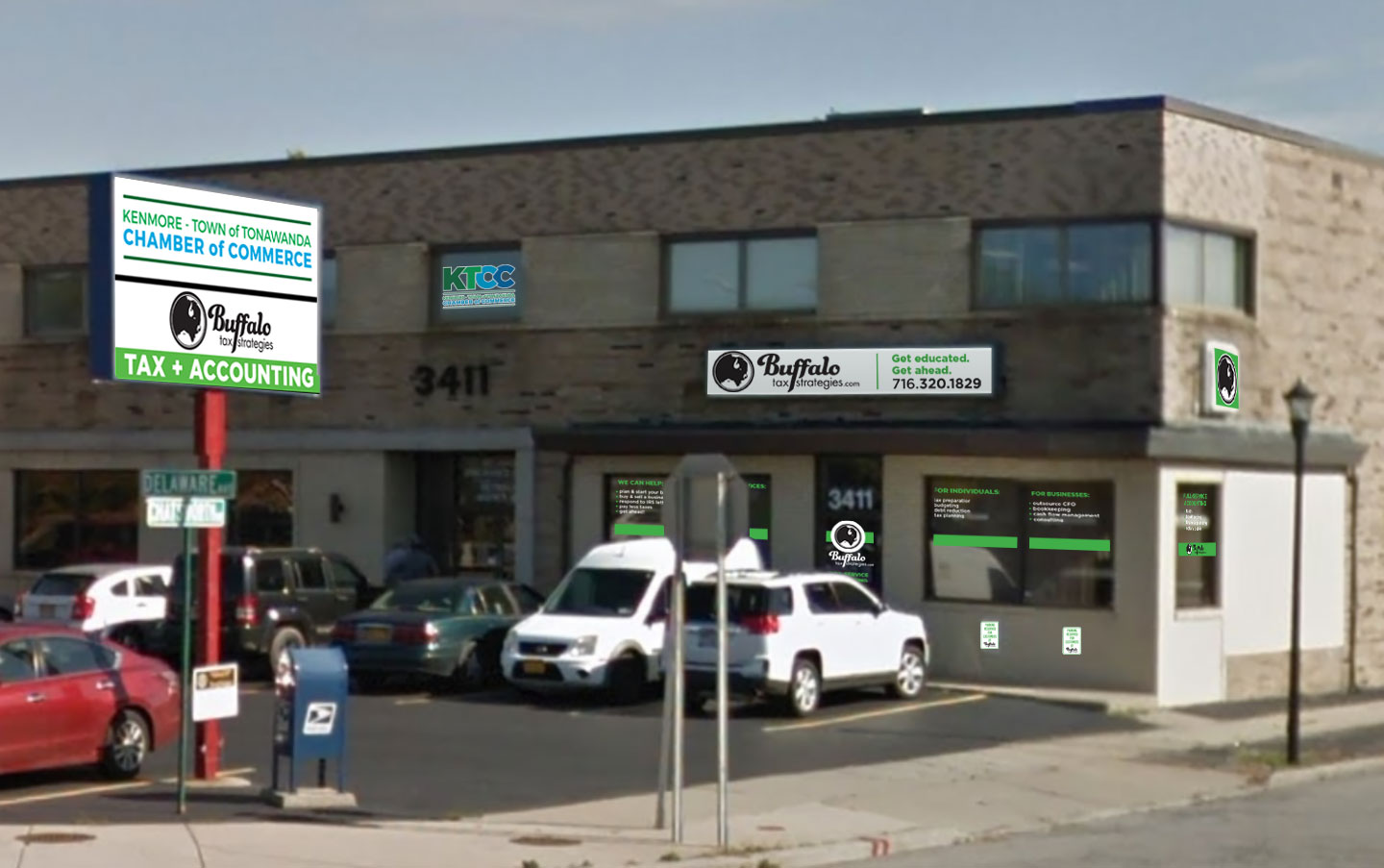 Get in Touch
Want to schedule a phone call or a meeting to learn more about how the Chamber can help you and your business? Complete the form and we'll be in touch shortly.