Welcome to the Kenmore-Tonawanda Chamber of Commerce.
The Town of Tonawanda and the Village of Kenmore Area Chamber of Commerce champions economic prosperity and quality of life for the region by being the voice of business, promoting collaboration and helping members grow.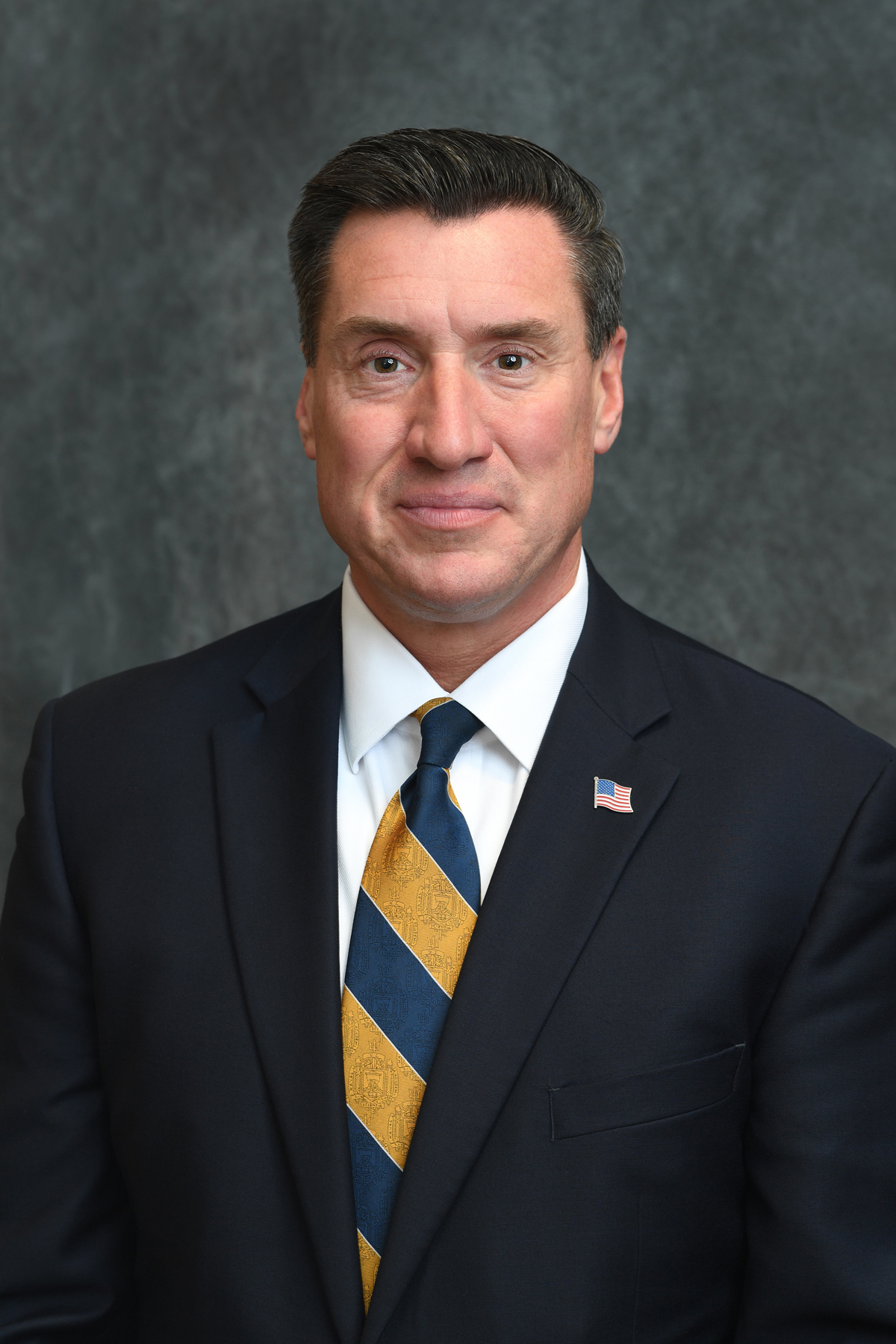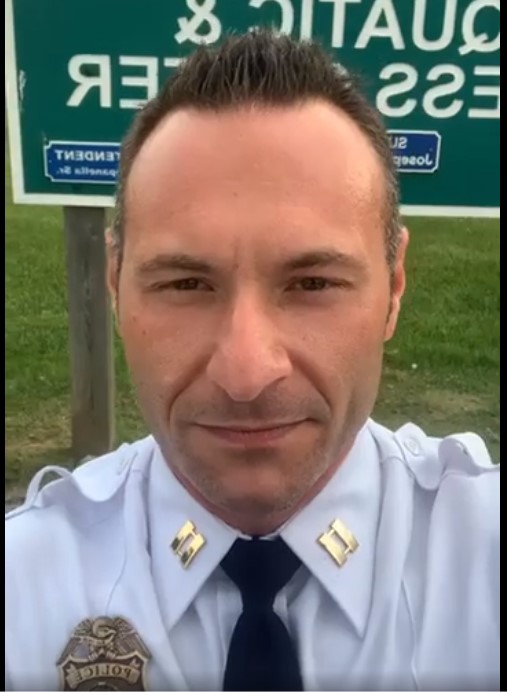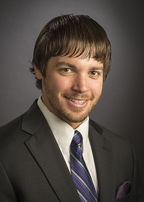 Join Erie County District Attorney John Flynn for a special Speaker Series event.
DA John Flynn will lead and discuss a variety of topics including the recent proposed legislation on Police Reform, as well as the legalization of adult-use recreational marijuana.
DA Flynn will be joined by Town of Tonawanda Police Captain Joe Milosich, and Harter, Secrest & Emery Senior Associate Michael Roche.
A Special Thanks to Our 2021 Corporate Partners & Sponsors
Visit Us
3411 Delaware Ave Suite 206
Kenmore, NY 14217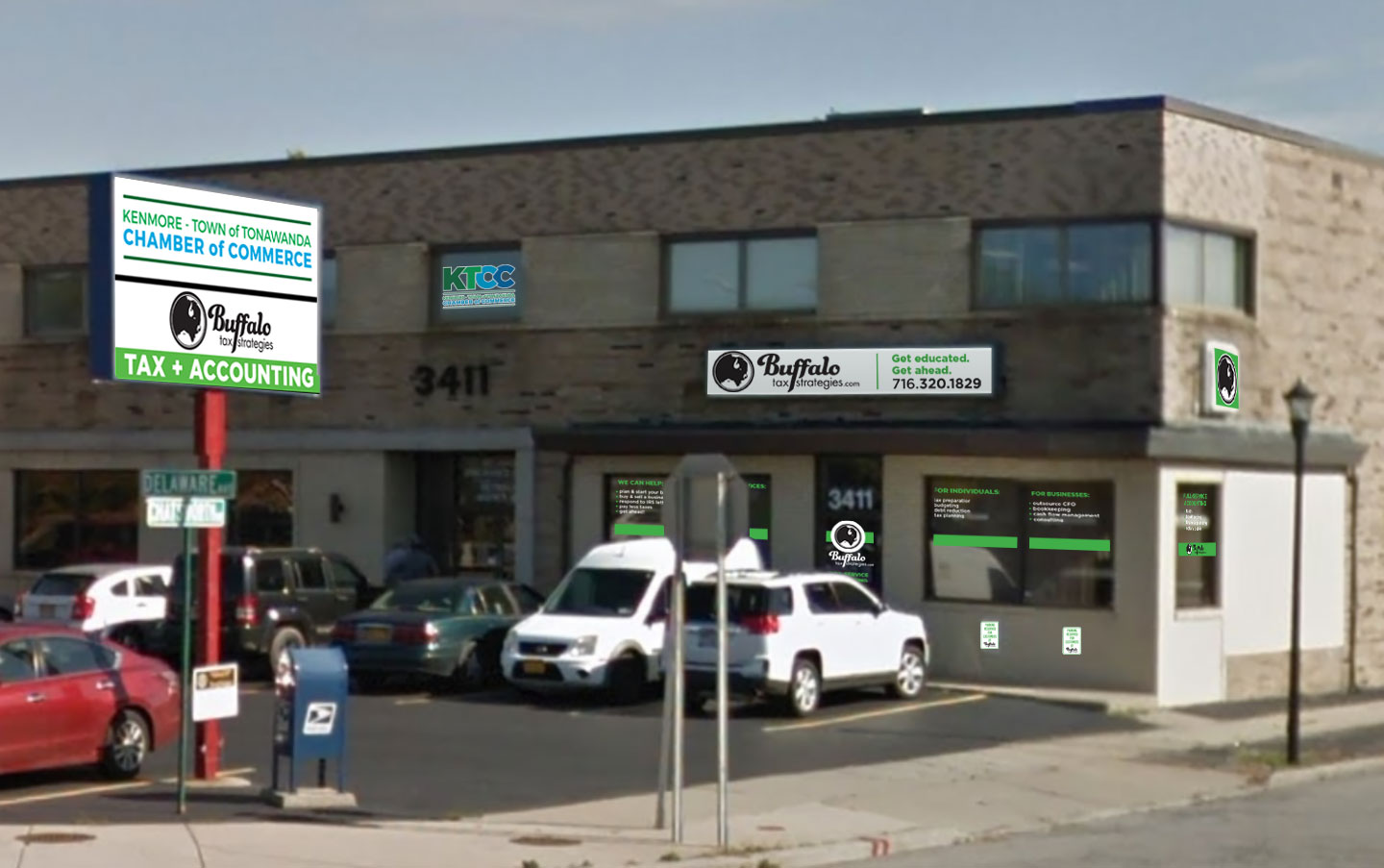 Get in Touch
Want to schedule a phone call or a meeting to learn more about how the Chamber can help you and your business? Complete the form and we'll be in touch shortly.