Staff & Board Members
Who We Are
Our Board is made up of local business leaders who are dedicated to creating a thriving business community within the Village of Kenmore and Town of Tonawanda. 
See Board Members
The Power of Community
Together Everyone Achieves More.
The Town of Tonawanda and the Village of Kenmore Area Chamber of Commerce champions economic prosperity and quality of life for the region by being the voice of business, promoting collaboration and helping members grow.
Our Staff & Board Members
Executive Board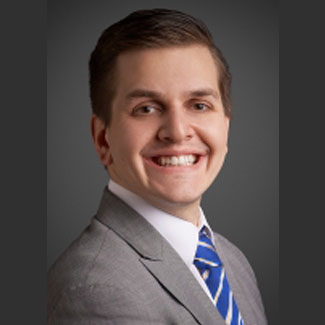 Jonathan Jasinski
Chairperson
Harter Secrest & Emery LLP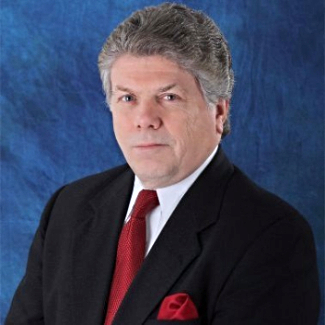 Bob Gilmour
Vice Chairperson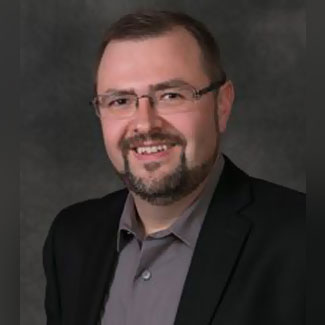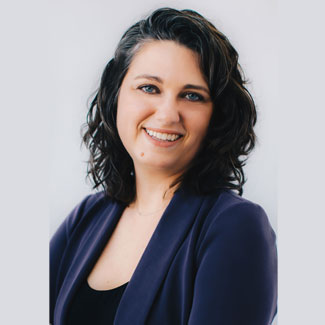 Colleen Burke
Secretary
NOCO Natural Gas & Electric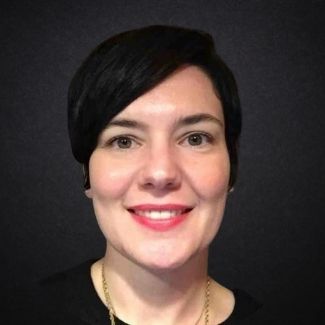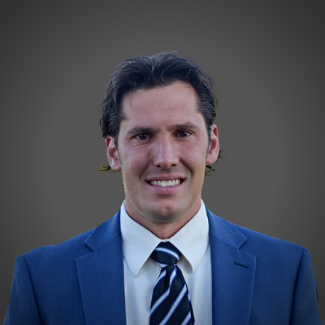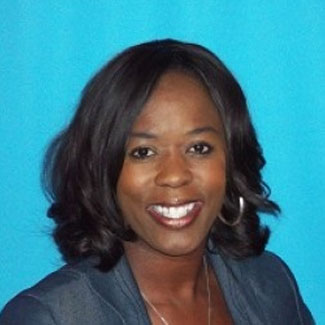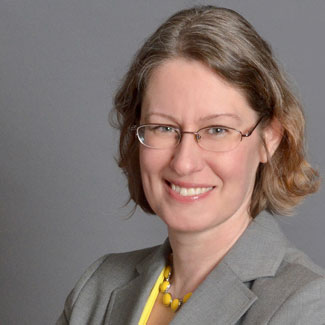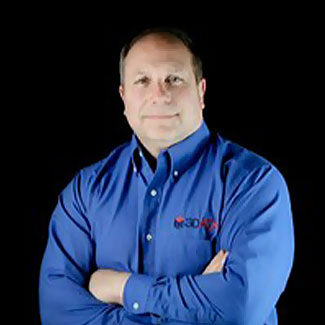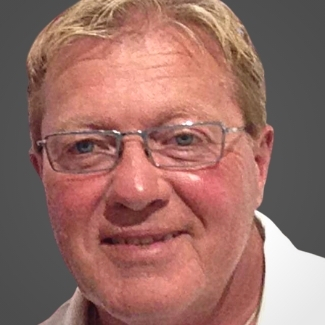 Jim Bower
Consulting Sales, Marketing & PR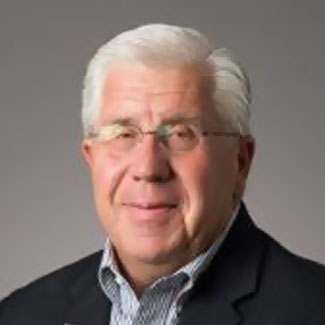 Carl Szarek
Town of Tonawanda Councilman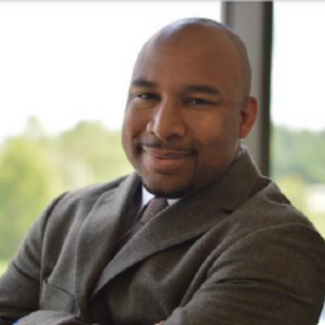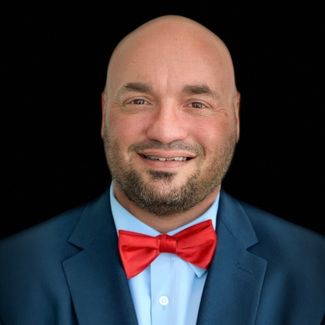 A Word
From Our President & CEO
The small business community is the lifeblood of our local economy. We strongly encourage the residents of Western New York to support our local business community, not just during the holiday season, but year-round, whether in-person, online, curbside or through the purchase of gift certificates.
For the past nine months, our Chamber of Commerce has worked with hundreds of small businesses, guiding them through unprecedented challenges. We have played a major role in helping them understand the complex issues of phasing; finding financial aid and assistance through loans, grants, and other sources; and providing a pipeline with other businesspeople, agencies and local elected officials.
Join us today and help us strengthen our numbers as the local voice for your business.
Years Serving the community
Get in Touch
Want to schedule a phone call or a meeting to learn more about how the Chamber can help you and your business? Complete the form and we'll be in touch shortly.