Solutions to Help Manage Your Business.
Your Chamber membership gives you access to Health Care Insurance, Payroll, and HR Solutions.
Learn More
Become a Member
We've Got You Covered.
Your Chamber membership gives you access to Health Care Insurance, Payroll, and HR Solutions.
Helping you minimize administrative burdens, maximize employee satisfaction, and make your life easier.
Working with you to stay one step ahead of ever-changing legislation and regulations to keep you in compliance.
The availability and affordability of health insurance and other member benefits are among the most important issues individuals and small businesses face today.
Our Program Provides Access to the Following Benefits
In a continued effort to offer the best possible solutions to meet your individual and business needs, our benefits program offers:
Medical
Dental
Vision
Life
Short Term Disability
Long Term Disability
NYS DBL
Accidental Death & Dismemberment
To deliver these benefits we have teamed together with Crown Benefits Group- an insurance agency and benefits broker who serves as a partner to employer groups and individuals in Western New York.
They offer a portfolio of services to help you, your business, and your employees navigate and manage the complexities of employee benefits to increase efficiencies and lower costs.
Learn More About Available Benefits from Christine and the Team at Crown Benefits Group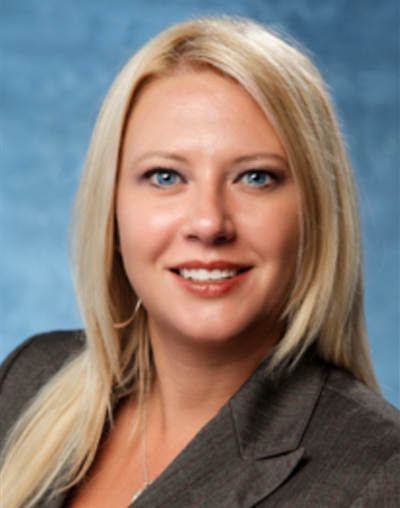 Christine M. Casheba
Vice President, Small Group Sales
Contact Crown Benefits Group
Christine will assist with the enrollment process, answer your questions, and provide the necessary paperwork to assure you the best coverage for your healthcare dollar.
Contact her by phone at: (716) 946-8952 or complete the form below.
Latest Wellness & HR Information from Crown Benefits Group.
Get in Touch
Want to schedule a phone call or a meeting to learn more about how the Chamber can help you and your business? Complete the form and we'll be in touch shortly.