About Kenmore-Town of Tonawanda Chamber
We are committed to serving our members to stimulate regional prosperity through education, collaboration, and visibility.  
learn more
We work for you every day!
It does not matter what your industry is or what business you are in, support is key. Support from like-minded people can help you to find success. Chamber membership should be a part of your business strategy, as these benefits are real.
Get involved, become visible, and get connected by attending our programs, chairing a committee,
or sponsoring an event.
We can leverage your efforts to grow your business.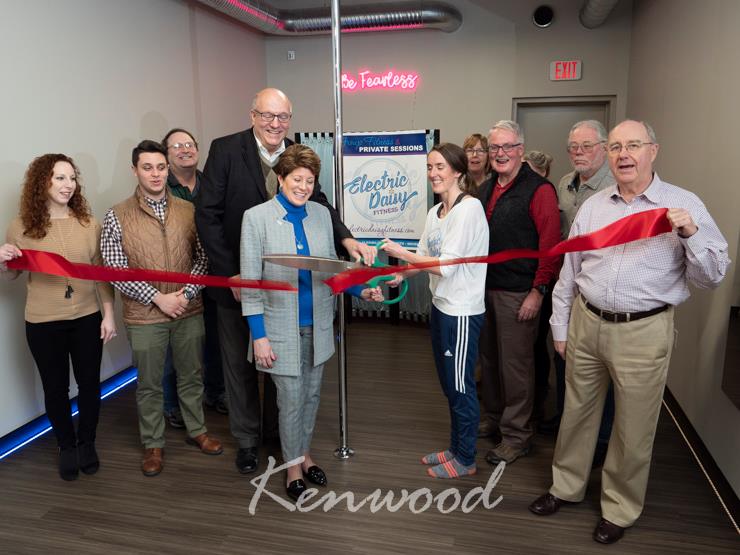 How the Chamber helps your business.
As a small business owner, it is imperative that you network. The Chamber of Commerce gives you the opportunity to meet with other local business owners and network. Of course, we also present business owners in a positive light to the community.
The Chamber of Commerce is essential to the growth and in some cases the revitalization of our local area. Through lobbying activities and grant preparation activities the Chamber of Commerce can help to find some much-needed funding to improve our local area.
Free marketing. As a member of the Chamber of Commerce you will get free promotion. Many people use this Chamber as an authority to find products and services. Of course, that free promotion spills over to your ability to market business to business because you will have access to the list of other business owner members.
Exclusive advertising perks are also a benefit of the Chamber of Commerce. Your business will be listed in our online directory which also adds credibility to your business when you are a member.
The Chamber of Commerce should be viewed as your business partner. It is a valuable tool for any small business owner, and it should be fully embraced.
Get in Touch
Want to schedule a phone call or a meeting to learn more about how the Chamber can help you and your business? Complete the form and we'll be in touch shortly.