Become a Member
Chamber membership has many advantages, from networking and educational opportunities to promotional efforts and a wide variety of additional services.
If you were a previous member of the Chamber and would like to renew your membership CLICK HERE.
Online application
DOWNLOAD APPLICATION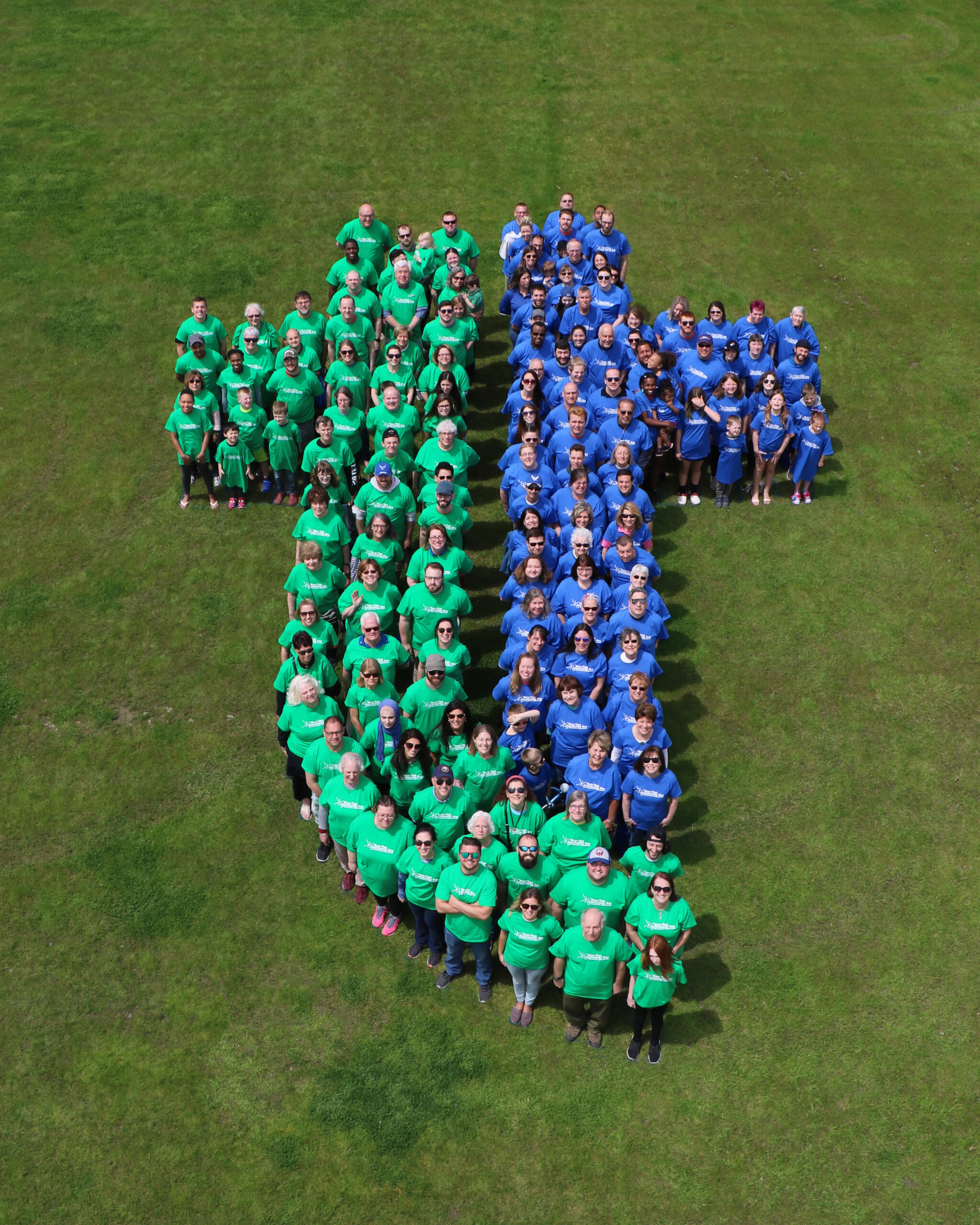 New Start-Up: $100.00
For new companies less than 6 months old. A copy of the business certificate is required.
Sole Proprietor (only one employee) or company representative (such as real estate agent, hair dresser, sales rep) : $155.00
Membership for the Solopreneur.
Small Businesses (2-20 Employees): $240.00
Mid-Size Businesses (21-49 Employees): $425.00
Large Businesses (Over 50 Employees): $595.00
Non-Profit: $155.00
Non-profit organization (must provide 501c3) Copy of non-profit status must be presented.
Side Gigger / Young Professionals: $95.00
For aspiring business leaders and owners who work full-time positions and run a "side gig" at night or on weekends.
Associate Member: $65.00
Retiree, individual or student who supports the Chamber Mission – entitled to direct email notification & invitations to chamber events Does not get a listing in the Directory.
Membership Benefits Include:
Business profiles and media exposure
Social media promotional efforts: Website, Facebook, Twitter, LinkedIn, etc.
Business referrals
Free business counseling
Discounts from local and national companies such as: Office Depot, Constant Contact
e-Newsletter updates
Ribbon Cuttings
Access opportunities for legislators and town officials
THE CHAMBER WILL PROVIDE THE FOLLOWING:
Invitations to our Erie County Elected Officials to the event

Your News release distributed among media outlets and posted on the Chamber's website
Inclusion of the event on the Chamber's website
Photo/video promotion on the Chamber's popular social media accounts
Ribbon and scissors
Invitation for Chamber members and board members
THE BUSINESS IS RESPONSIBLE FOR:
Provide the Ken-Ton Chamber with a minimum of two to four weeks advance notice of the desired ceremony

Designate one person to make arrangements and act as the official contact person for the event
Arrange for company representative(s) to be at the ribbon-cutting and appear in the photo
Invite customers and friends to partake in the ceremony
Provide refreshments, if desired

Business cards and materials displayed in Chamber office
Networking mixers
Special community events
Educational meetings
Member to Member Discounts
Business advocate
Health insurance
And much more!
Get in Touch
Want to schedule a phone call or a meeting to learn more about how the Chamber can help you and your business? Complete the form and we'll be in touch shortly.