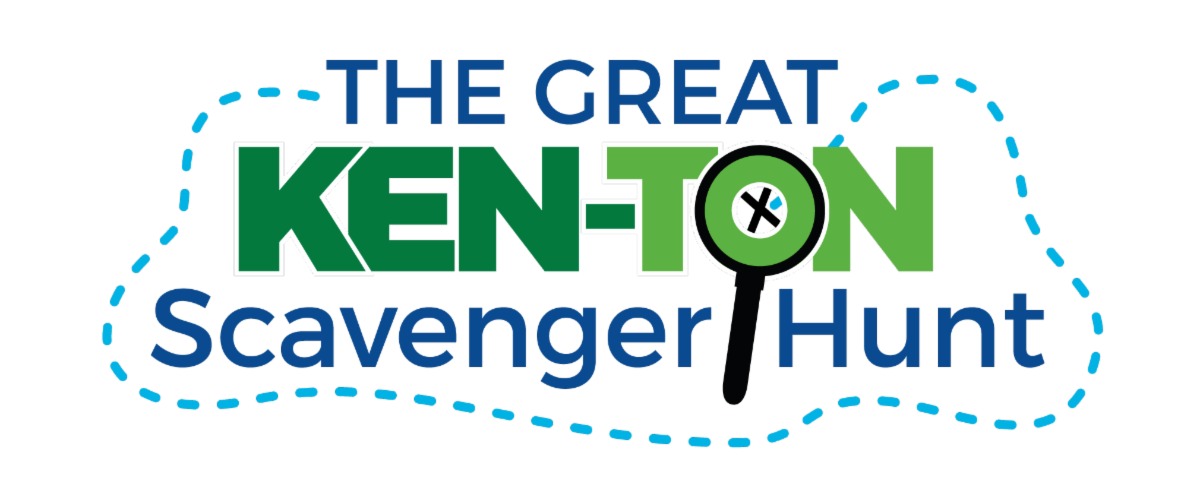 In celebration of the Ken-Ton Chamber of Commerce's 50th Jubilee. From July 30 – August 31
Free event
The Great Ken-Ton Scavenger Hunt has ended. Thank you to all who participated.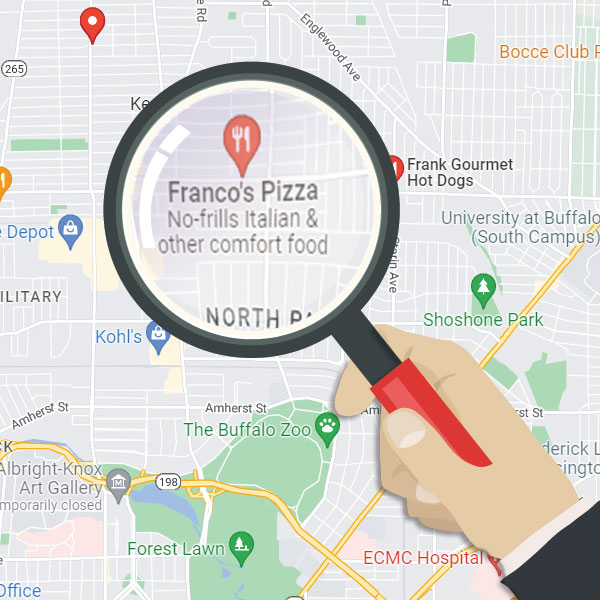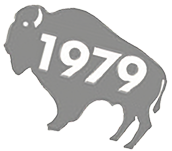 SERVING BUFFALO
FOR OVER 40 YEARS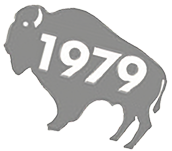 Get your first free entry at the Ken-Ton Chamber of Commerce tent at Discover Kenmore on Sat. July 30. Our tent is typically at the intersection of Delaware Road and Delaware Ave. Discover Kenmore is 10 am-4 pm.
Scan 5 codes and earn the first surprise
Scan 10 codes and earn the next prize

Scan 20 codes and you earn a medium-size Franco's Pizza with one topping!
Plus, you'll get a free entry to win our grand prize Jubilee Pack
Bisons baseball suite for 12 to Sept. 24th 1:05 game courtesy of Toshiba
60-minute massage Peak Performance Chiropractic
$50 Englewood Flower Shop gift certificate
$20 Greek to Me Restaurant gift certificate
$25 Dr. Huggs 20lb propane refill
$50 Buffalo Gift Emporium gift certificate
$30 Royal Restaurant Gift certificate
$35 Eye Candy Salon Gift certificate
$25 Fit Fuel gift certificate
AmTon Auto oil change (value up to $75 retail)
Sweeney's Garage oil change (value up to $75 retail)
AmTon Auto Car Care Kit
Two (2) hours of Bowling for 5 people at Classic Lanes including shoe rental, 1 large pizza, and 1 pitcher of soda
Register to play by clicking the button above.

View the map of participating businesses.

Go out in the community to visit the businesses. You will find a sticker with the Ken-Ton Chamber of Commerce's 50th anniversary logo and a QR code displayed on their window or door. Simply scan the code to add it to your account.

To scan the QR code at each merchant, just open up your camera phone and hold it up to the QR code. A link will appear on your camera.


Click the link.

Enter your email address.

Click Add Business.

THAT'S IT! The business will be added to your account. When you have qualified to earn a prize, you will be contacted by a member of the Chamber of Commerce to make arrangements to send it to you. 
HAPPY HUNTING! Feel free to stop into the businesses and support them. 
Each QR code is unique to the Ken-Ton merchant and is located on the Ken-Ton Chamber of Commerce 50th Anniversary window/door decal. The decal is typically displayed on the door or window of each participating merchant.
Interactive Map of Participating Businesses
Participating businesses marked with a white star inside of a red circle ✪